BK HOME INFUSIONS, LLC
Arizona Chronic Care Infusion Nurse Staffing Agency
Lightning-fast responses to staffing requests.

Documentation turnaround in 72 hours or less.

Highly qualified nurses caring for your patients.
Contact Us to Book a Nurse Today!
 We help specialty infusion pharmacies save time and increase profits.
Are you tired of delays in answers to staffing requests?

Are you tired of delays in getting nursing documentation returned?

Are you tired of not getting paid timely?
And there's more!
Do you want to focus on other aspects of your business, i.e. Increasing capacity to accept more patient referrals?

Do you want to decrease overtime pay and staff turnover?

Do you want us to recruit, hire, onboard, and train top-talent Registered Nurses?

Do you want us to pay employer taxes, insurance, sick days, vacation days, and leaves of absences?

Do you want more support your team?  We consider our pharmacy partners as caregivers too.
We take it from there, lean on us!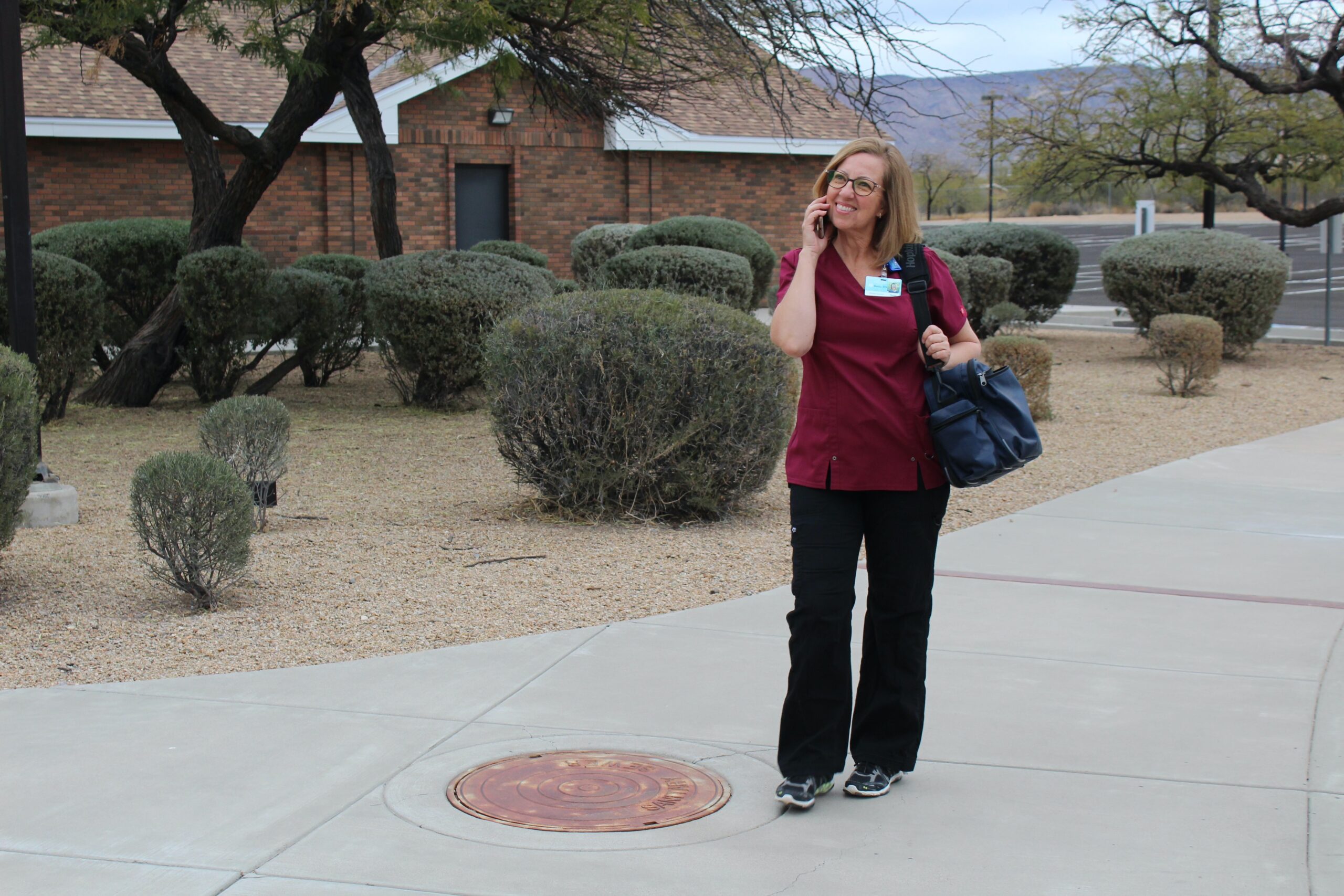 Who is BK Home Infusions, LLC?
At BK Home Infusions, we believe in building long-term relationships with our nurses, pharmacy partners, patients, and their caregivers.  We offer something unique as a nurse staffing agency, which is a fun, safe and supportive home for everyone involved in this complex care system.  We are all caregivers, including pharmacies and their teams!
Let's Make a Difference Together!
HOW IT WORKS:
1
Book a nurse
2

Ship medications and supplies
3

Exhale, we take it from there
Contact Us:
  Call/Text: (602) 348-9100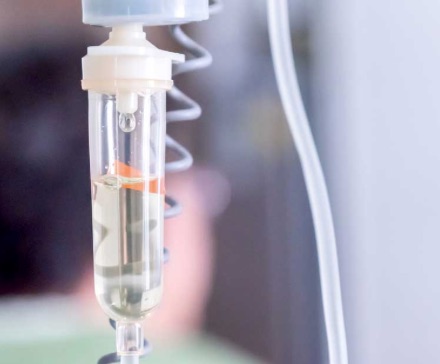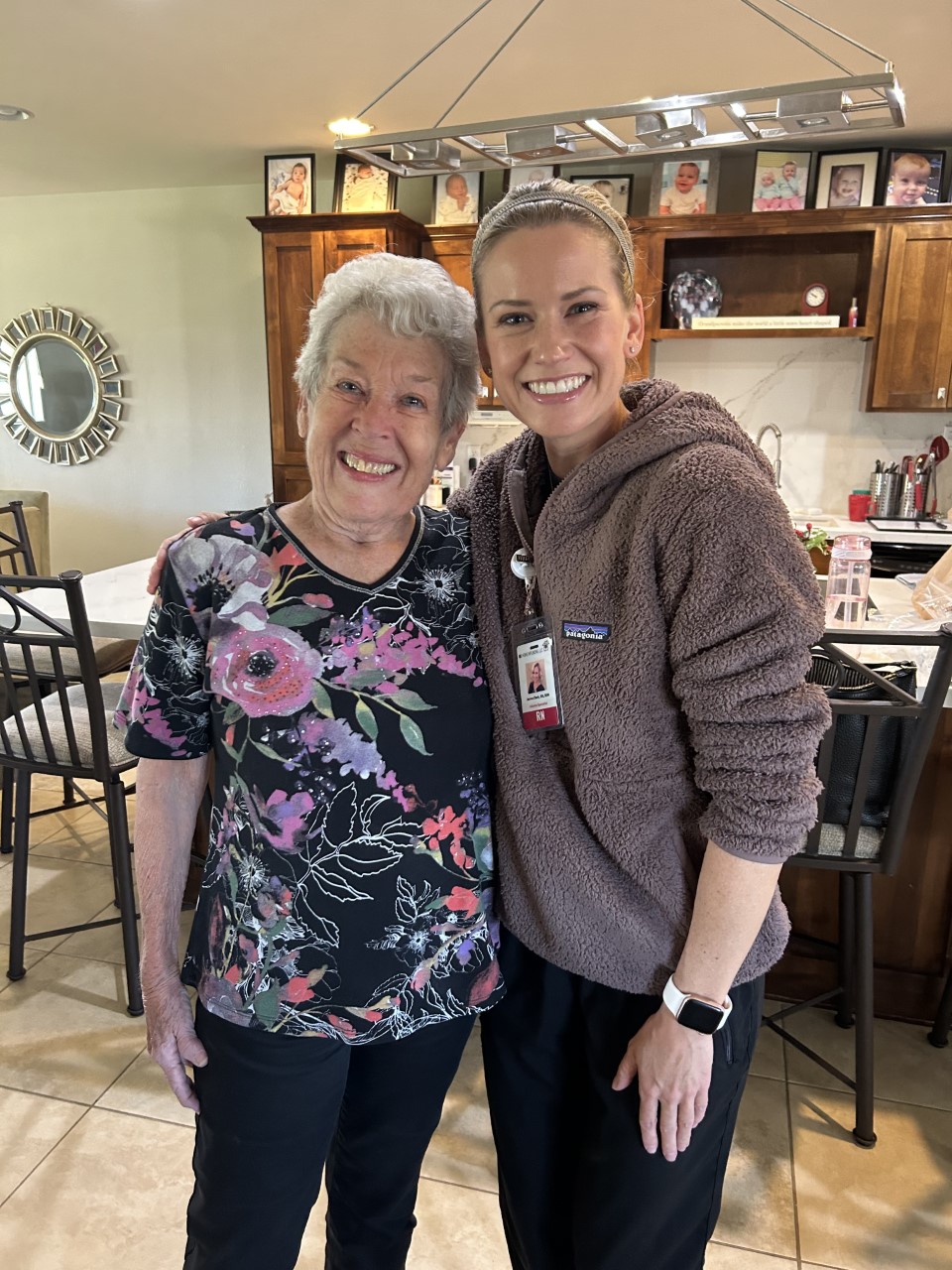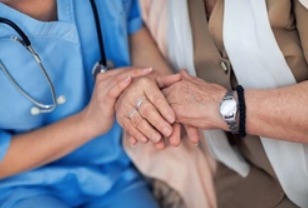 WHAT YOU GET
Lightning-fast responses to staffing requests
RN availability that includes evenings and weekends
Documentation returned without 72 hours or less
Personalized attention from our CRNI administrators
Long distance travel throughout the state. We know Arizona!
What Patients and Pharmacies Have To Say About Us
"I absolutely love working with BK Home Infusions. Becky, Lindsay, and the team are quick to respond regarding questions and concerns.
They are attentive to both the needs of their partnering agencies and their patients. It makes my job easier working with a team that I trust."
"Thank you Brooke for your help in training me for my husbands two different IVs. We have had several different nurses along our way. I just wanted to let you know that even under the high emotional stress I felt that night, you gave me the best instructions and even wrote them down for me. We are still on plan to complete them Monday evening (Yea). Thank you again for all your caring help. I really appreciate it. Keep up your excellent work!"
"Jerren was amazing, couldn't ask for a better nurse, very professional, always answered all my questions and concerns, made sure I was well educated, comfortable and safe to do my husband's infusions, always prompt, great communicator, told me I could call her anytime.  We've had bad luck with home nurses before, but Jerren always gave 110%!"
Subscribe to Our Mailing List and Get a Free Informational PDF.
Get Top 5 Reasons Why You Should Outsource Nursing (Free)
Enter your name and email address to receive this valuable information in PDF format.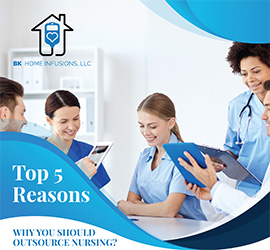 By entering your name and email address, you are agreeing to receive official news, information and promotional emails from BK Home Infusions, LLC. It may take a few minutes for you to receive the download link. If you don't receive the email, be sure to check your spam folder before trying again.